Get one of the easiest to assemble swimming pools on the market....

It only requires a few minutes to setup!!!
As the summer heat rolls in, a kiddie pool becomes a must-have item to keep the entire family cool and entertained. This ultimate inflatable pool has everything you need for a good time with your family.



Requires very little maintenance

Rapid inflate and deflate valves inflate in minutes!

5 Stars Rating from Customers!



30 Day Money Back Guarantee


Why buy an inflatable pool?
Two trips to the water park with a couple of kids in tow can easily top $200, so we love that you can buy the Waterloop Pool and get a summer's worth of entertainment for around the same price. This durable above-ground pool is a solid investment, especially if you're looking for ways to coax the kids into being active under the summer sun.
Accommodates a lot of people
Set up is easy. With just three steps, you can have it set up and ready to fill with water in 30 minutes!
While not large enough to feel intrusive in the yard, this pool is still big enough to accommodate a lot of people. The 300cm by 76cm pool can fit up to 9 people and there will still be plenty of room to stretch out and float without taking an accidental elbow to the nose.
The pool is super-tough, made from high-quality PVC material, featuring 3 layers of protecting film (2 Tough PVC layer and a 1 Polyester Fiber layer) to ensure durability. It is also lossless even if you use a stick to pry it . Also, the Ground fabric can effectively protect the bottom of the pool and prevent wear as much as possible.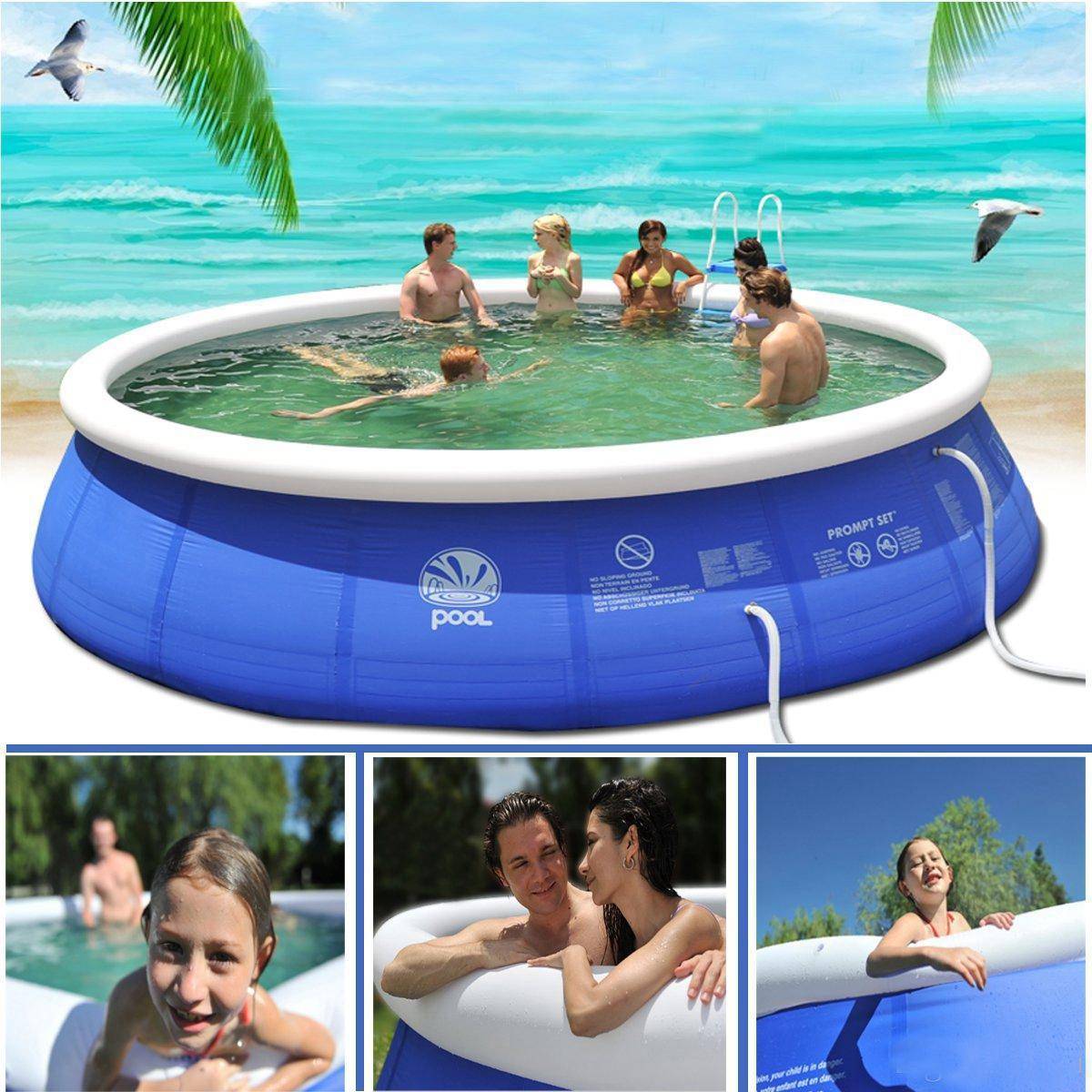 This large inflatable pool is equipped with a ground fault interrupter, which is an added safety feature that shuts off the pump if electrical current is exposed to water. Also, don't forget that is not recommended to set up the pool om sans, mud, or any soft or loose soil conditions.
Not sure which size is perfect for you? Check the Size Chart.
Choose your size and save big on your order!

" This ended up being perfect for us! Our community pool is pretty gross and overcrowded, and our two year old daughter is still learning how to swim. We had a little plastic kiddie pool but I wanted something that was big enough for me to get in and practice with her.."

"My husband was hesitant to get this but I insisted that we needed it, and boy was I right! We set it up last night and today my two girls (9&5) played in it ALL day! They just had so much fun! Pretty easy to set up and hours of fun!."

"Love this little pool! It's the perfect size to stretch out in and float. Use the inflatable ring as a pillow and put float tubes under you legs. Amazingly relaxing!."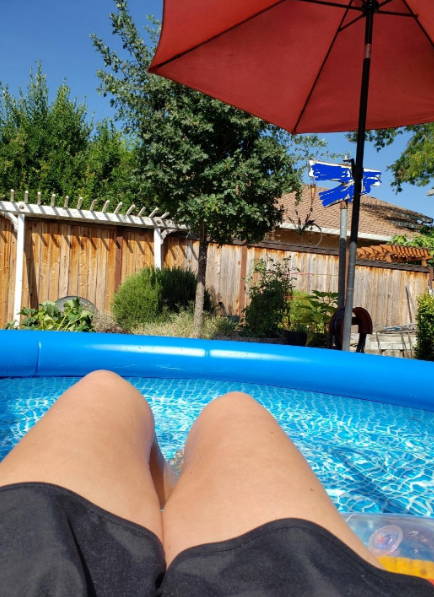 "Perfect, not so little pool for quick dips in a compact area. The price is excellent for this size pool WITH pump! I chose not to hook up at this time. I set up myself on the grass ontop of a tarp for extra protection from tiny rocks. As you can see in picture the water is level. Make sure ground is level and clear of sharp objects then add enough water to "open" bottom and spread evenly.. then add more water. Remember to add plug stops IF not hooking up pump! Happy so far with this pool!"

"I love this pool SO much. It is perfect for our backyard and my family of 4. We moved to Las Vegas and knew we were going to need something. I searched EVERYTHING and finally decided on this. I bought the bigger size and I'm glad I got this one because it's bigger than I imagined and is the perfect size. Fits all of us with plenty of room for 2 more kids."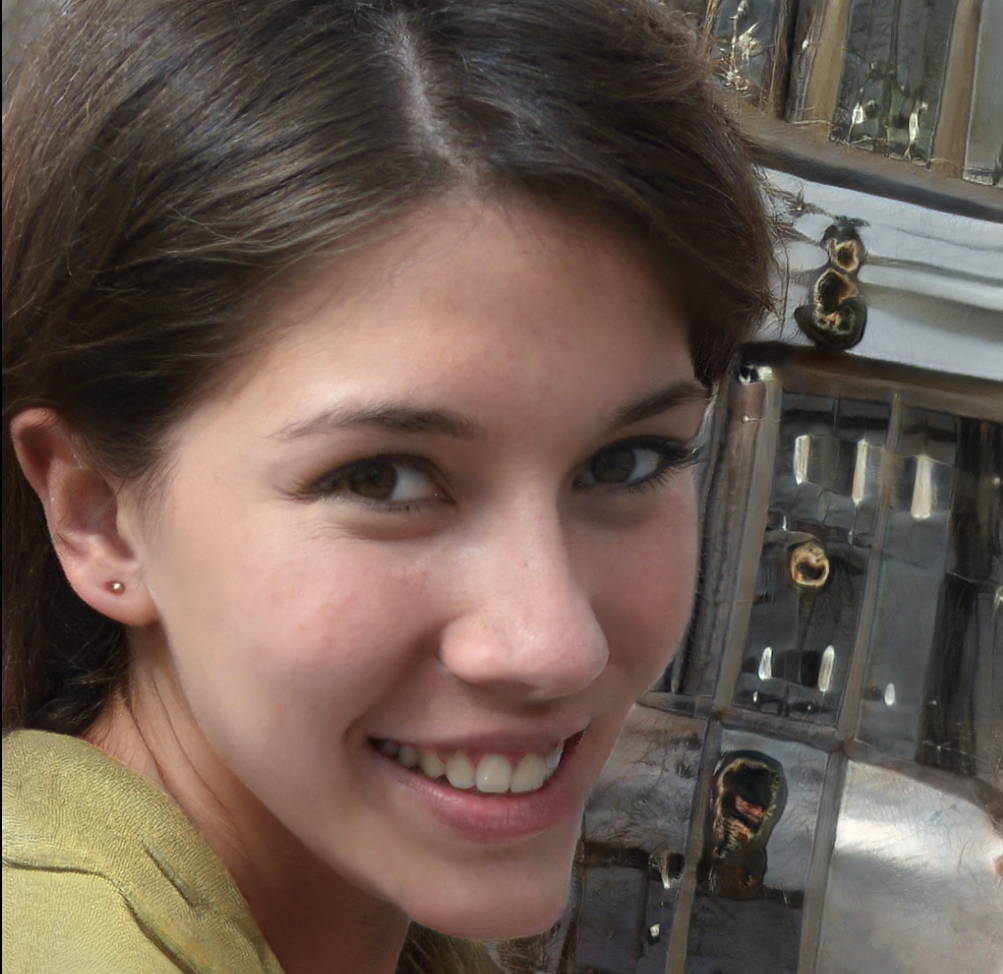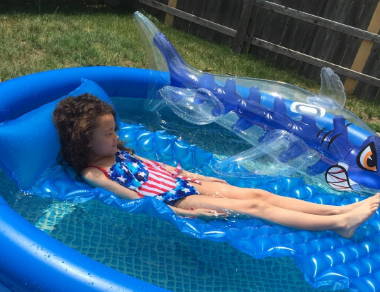 Easy to set up and seems durable as long as you take precautions to remove any and all items that may damage/puncture pool before setup. Had zero difficulty with the setup. Very important to ensure you have a level surface and that you are meticulous in making sure you flatten out the inside/ bottom of the pool as it fills so it is not wrinkled on the bottom and wonky when you're finished.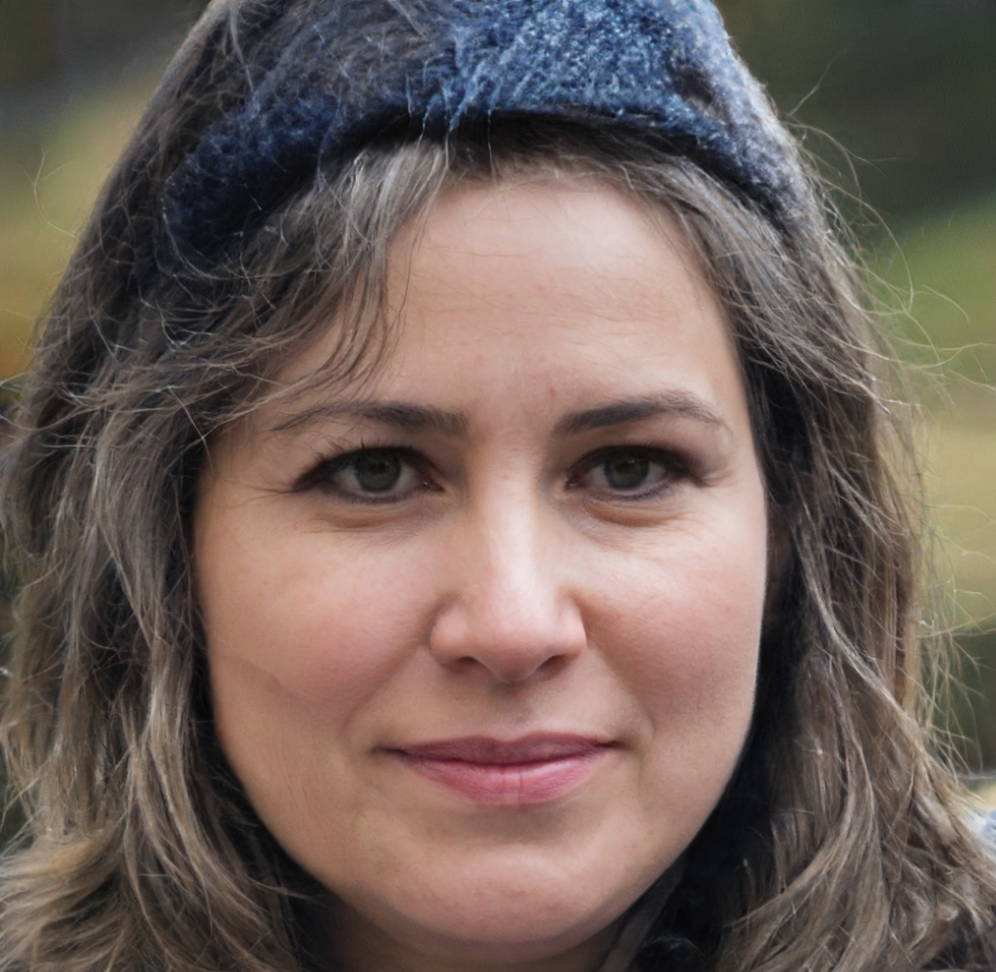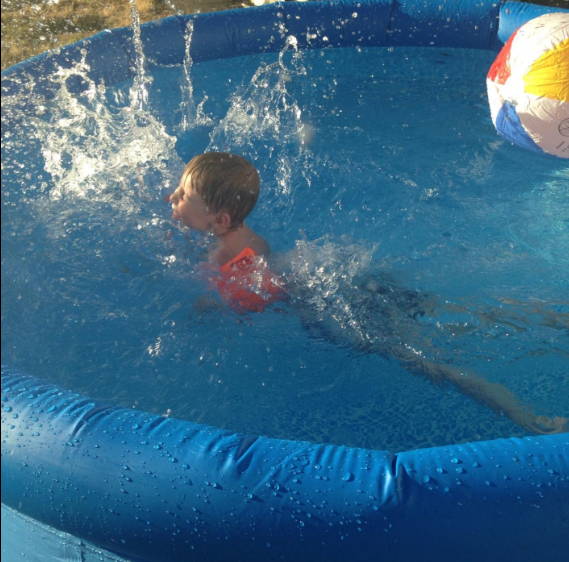 "I don't have a huge back yard, but wanted a bigger pool for my son. This works great. It's deep enough so he can float in it and wide enough so that an adult can easily stretch out and relax. I have to admit that I love leaning my head against the pillow-y edges and cooling off while my son paddles around me."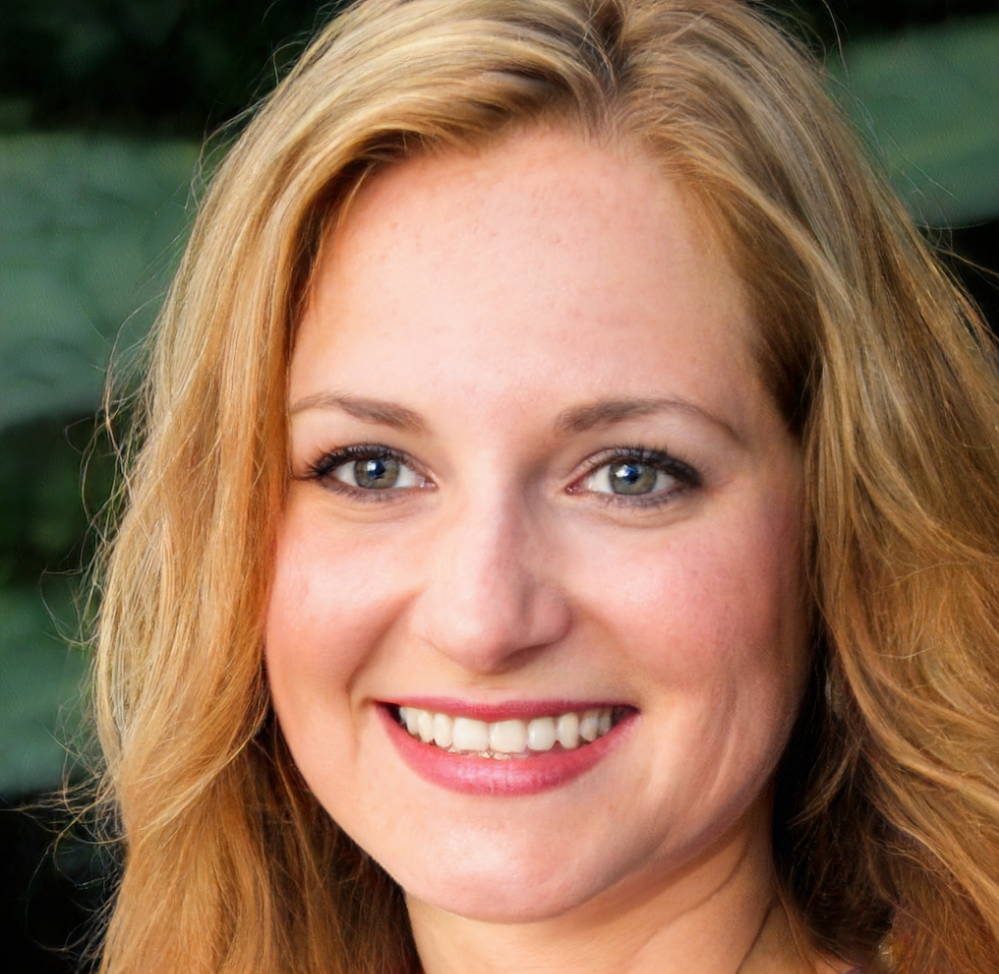 How much air should be used to inflate the top ring?
Inflate until the top ring becomes round in shape and firm to the touch.
Can I set the pool up on a concrete patio?
Yes, but a ground cloth is highly recommended. Do not drag the liner across the concrete, as abrasions will cause holes. The surface must be smooth, level and stable.
What other surfaces can be safely used to set up my Pool?
It can be set up on grass, compacted dirt, or pavement that is completely smooth, level, and stable. A ground cloth or tarp is recommended. The pool should NOT be set up on sand or muddy ground that could possibly shift. It is also NOT recommended to be set up on wooden decks.
6.) What is the steepest slope that I am able to set up my pool on?
How often should the water be changed?
How often should the water be changed?
Depending on usage and chemical balance this figure may vary. If properly filtered and chemically balanced, the water should last through a summer season. You can reduce the need for water changes by keeping your pool covered when not in use, testing the water regularly to ensure proper chemical balance, operating the pump for an adequate number of hours each day, keeping the filter pump cartridge clean, and replacing the cartridge when needed.
What should I use to clean the pool before storing it for the winter?
Mild soap and water. Thoroughly rinse the liner and make sure it is dry before storing.
Dog pools are a wonderful way to keep your pet cool in the heat of the summer and can also provide hours of fun, but like any water-related activity, safety is an important factor in and around your dog pool. Dogs should always be supervised when near dog pools, even if there is not much water in the pool. Dog pools should be cleaned often to avoid bacteria or algae growth. Dog pools should be located in a shady spot so the water does not get too hot in the afternoon sun and so your dog doesn't get too much sun while spending hours in the pool. And small children should not be allowed in dog pools or remain unsupervised around them.